The cobblestones of Weatherfield have seen numerous heartbreaks, reunions, and dramatic turns in the lives of its residents. Few characters embody the rich tapestry of these stories quite like Michael Bailey, played by the charismatic Ryan Russell. For fans of the legendary show, an unforgettable treat awaits: a special tour of the Coronation Street Experience, hosted by none other than Ryan himself!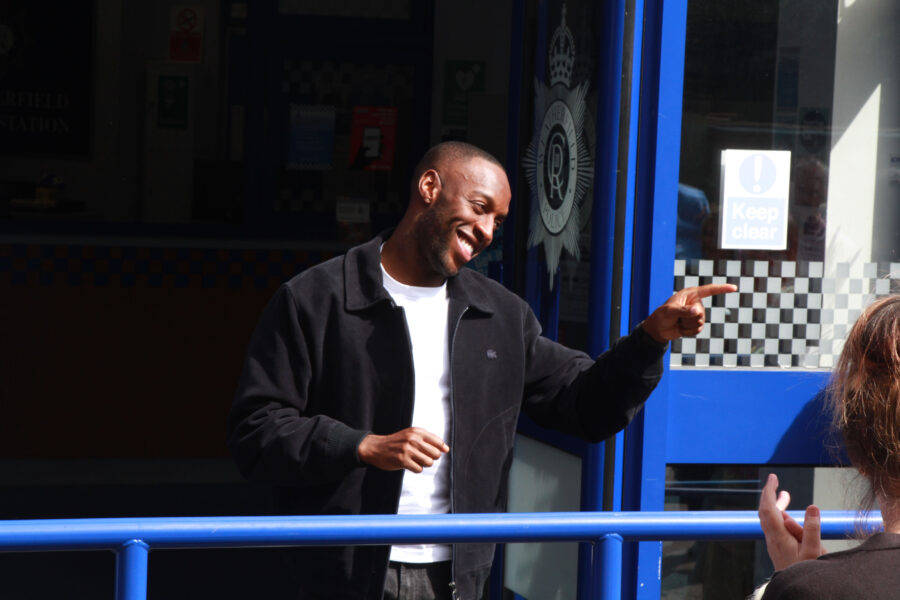 Michael Bailey: A Journey of Love, Loss, and Redemption
Michael Bailey's character arc on Coronation Street offers a captivating saga of love, loss, and self-discovery. An aspiring entrepreneur and the son of Ed and Aggie, Michael is also a supportive sibling to James and Dee-Dee. The family made their first appearance in Coronation Street in 2019, bringing with them a myriad of stories and experiences that added a fresh layer to the show's narrative fabric.
Michael's tumultuous relationship with Grace Vickers has been central to his character development. From the euphoria of young love to the pains of separation, the duo's journey has been rife with trials. Michael's fear of commitment pushed him away from Grace when she announced her pregnancy, setting off a cascade of events that would change his life forever. A series of misunderstandings, emotional manipulations, and heartbreaking revelations, including the shocking discovery that Tianna Powell wasn't his daughter, shook Michael to his core.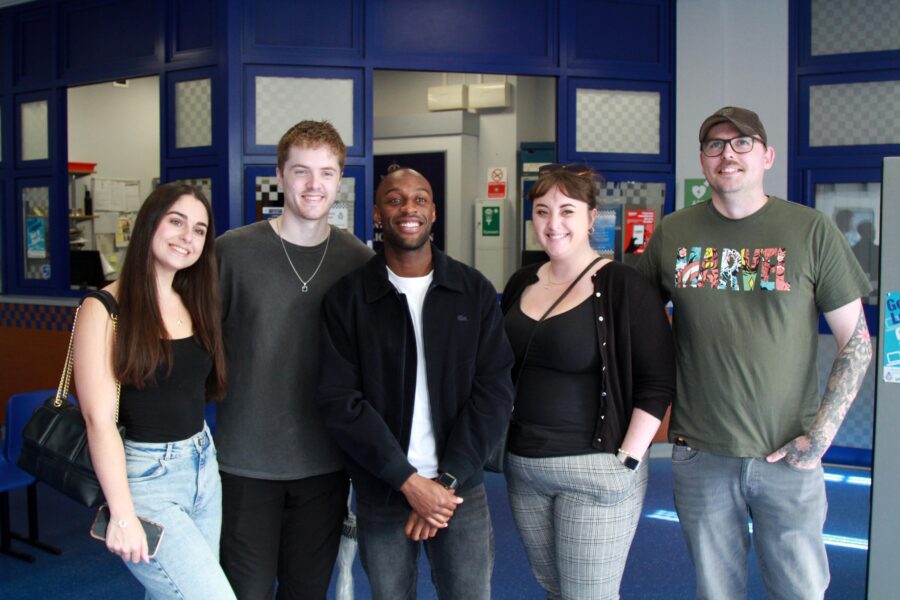 Yet, amid the heartbreak, there was hope. Michael and Grace reconciled briefly with the birth of their genuine daughter, Glory, in 2021. However, fate had other plans, and the two parted ways, leaving Michael with the sole responsibility of raising their child.
Professionally, Michael's journey is just as riveting. From his early days working alongside his father as a builder, to a stint in telesales at Underworld in 2020, Michael's career has seen its share of ups and downs. Fast forward to 2023, and we find him back at the factory after an unsuccessful venture selling novelty pyjamas with Sarah Barlow.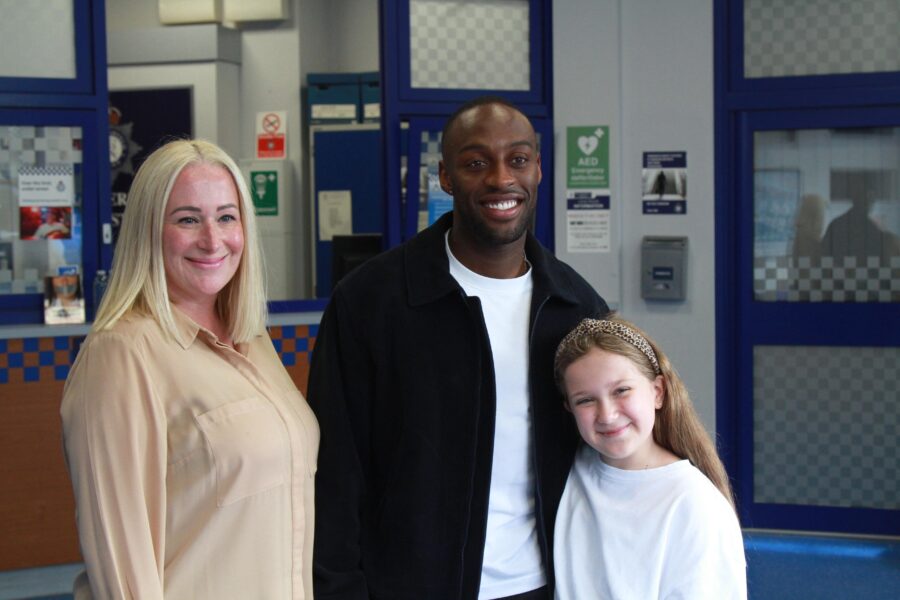 A Walk Down Memory Lane
Ryan Russell's Star Tour isn't just about exploring the nooks and corners of Weatherfield, but about immersing yourself in the very essence of Coronation Street. Imagine standing in the replicated set of Rovers Return or Roy's Rolls, or retracing Michael's steps through the cobbles of Weatherfield.
The highlight of the event, of course, was the Coronation Street meet and greet with Ryan Russell. Dive into candid conversations, pose for photos, and get a deeper understanding of the character he's so skilfully portrayed. As you embark on the 90-minute guided tour, you'll gain a deeper appreciation of the magic that goes into creating the captivating stories that have held viewers' attention for decades.
Coronation Street isn't just a show. It's an emotion, a legacy, a world where every cobblestone pulsates with stories waiting to be told. And now, it's your turn to be a part of this legend.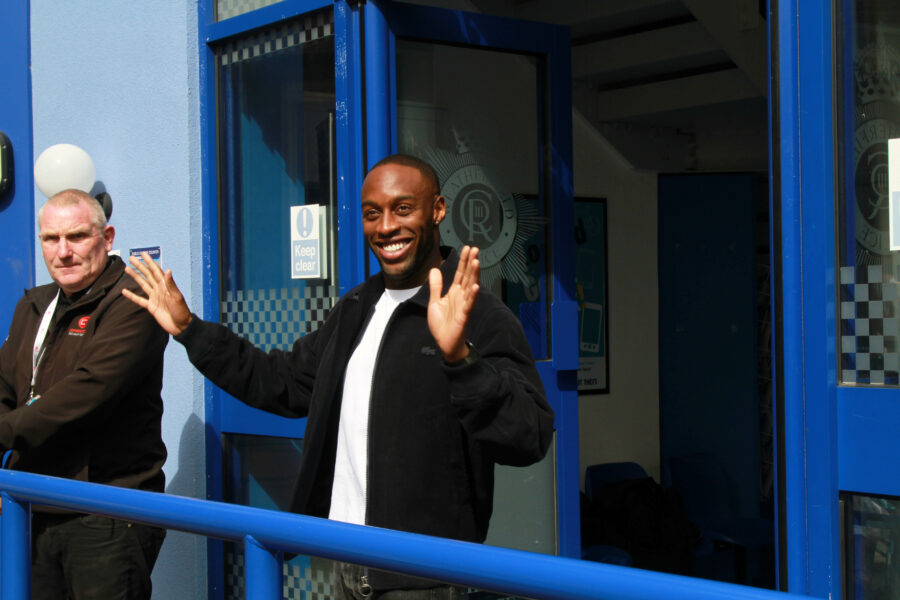 So, gear up for an unforgettable journey through the world of Coronation Street. A world where every turn brings new stories, where every cobblestone echoes with memories, and where characters like Michael Bailey remind us of the enduring power of human emotions.
Don't miss out on this unique chance to meet the cast of Coronation Street. Grab your tickets now and let the journey begin!